Bodyguard's

Mission Possible

To Help Break The Chains of Life That Hold People Back From The Happiness They Deserve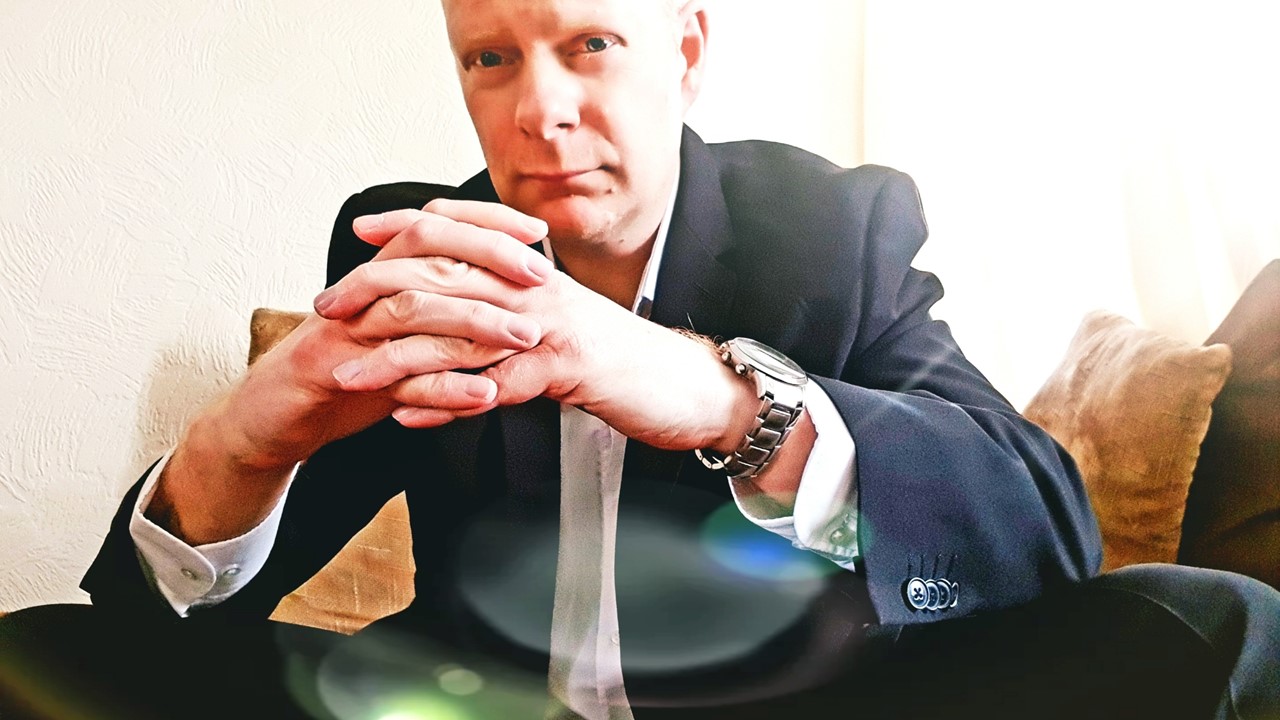 Chris Allan - Bodyguard, Life Coach, Hypnotherapist
WELCOME! To Chris Allan Coaching where we believe...
"Everyone deserves to be happy, regardless of their challenges, problems, or struggles..."
My goal is to help people to break the chains of life that hold them back from the happiness they deserve, and the life they want.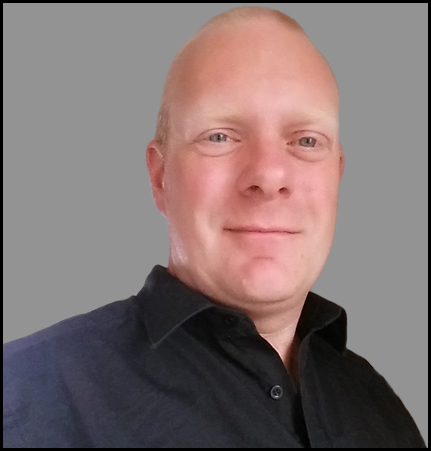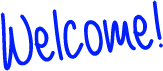 My name's Chris Allan, I'm Life Coach, a Master NLP Practitioner, Hypnotherapist, Rapid Results Pain Consultant, and Bodyguard (YES, that's right, I protect people!) from Wishaw, near Glasgow, in Scotland - and I'm here to share my passion and energy for well-being, personal growth, and healing for the heart, mind, body, and soul.
So it is with that vision that I established Chris Allan Coaching (previously Mustard Seed Coaching), to make things as accessible to people as possible, mixing both face-to-face client work, with online wellbeing features and courses.  We serve the nearby towns and cities, being physically available to our clients; but I also believe everyone should have ready access to support no-matter what their location, means, or circumstances.  So this is where the online aspect comes in, as my Team and I can serve so many more people.
For those needing to make significant changes in their life, and perhaps that's YOU, perhaps needing the support of a Life or Business Coach and Mentor, or maybe you have an interest in personal development; you will find a great selection of regularly updated articles, online courses, and exclusive content on a variety of subjects, which compliment the Coaching and Therapy services provided by Mustard Seed.
Hopefully you've already had a look around our website and discovered some of what is on offer to you.  For example, be sure to check out the latest Podcast releases, articles and tips on our Blog, and the links to any courses currently available.  We are actually in the process of developing some new online course material including hypnosis audios, goal plans, a confidence building program, and an exclusive membership group, so keep an eye out, listen in, and stay in touch!
God bless!