Get The Latest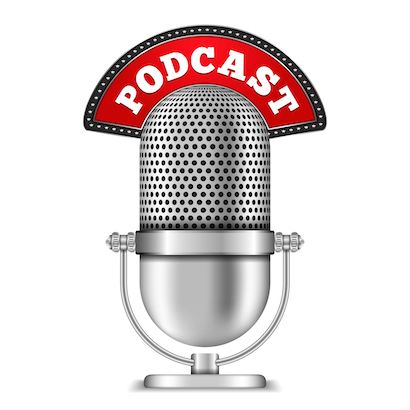 Podcast Now!
Tune in each week for the latest podcast episode offering the best in well-being coaching, self-help tools and tips, downloadable mp3 recordings, accompanying study guide workbooks, with other encouraging and motivational thoughts.  You can find all our Podcasts listed below.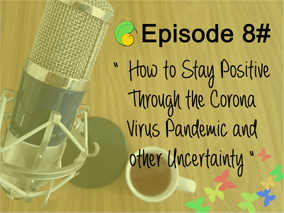 When life's challenges and times of uncertainty like the pandemic come against us, whether through our own issues in life, or external problems, we can't allow ourselves to be consumed by what's happening.  We need to stay mentally strong, focused, and work at getting through it all.
In this podcast we are going to consider how we can think practically, stay focused and resilient, and consider some ways to bounce back from tough situations and thrive in the face of challenges.
Presented by :: Chris Allan
---
Episode 7#: 10 Ways To Improve Your Relationship With Your Partner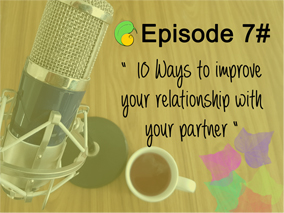 When there is both love and friendship invested in a relationship, that relationship is going to be much stronger, with more peace and better communication, greater trust and intimacy. 
In this podcast we will be considering 10 ways that you can build a better connection and even a wonderful friendship with your partner, investing the effort you need to grow what you have, and make it even more special!
Presented by :: Chris Allan
---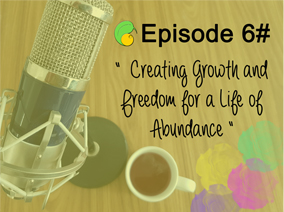 Have you looked back over the past year and wondered where your time went?  Perhaps you didn't get round to making the changes you really needed, to make a difference in your life.  Perhaps there were opportunities but you didn't take them for whatever reason, and now it feels like you've missed out on something special.
In this podcast we will be going through a 15 step plan to help you get your growth back on track, and to find the freedom to start living again!
Presented by :: Chris Allan
---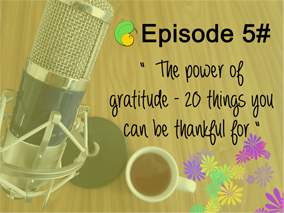 When was the last time you stopped for a moment to reflect on all you have in life, instead of the things you don't have?  In this podcast we will be shifting our perspective to appreciate the things we may be taking for granted each day.
Presented by :: Chris Allan
---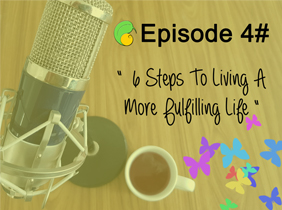 Have you worked out what you truly desire, what your passions are in life, and started to see what your purpose really is?  In this podcast we will find how we can make the most of what we have, to be content, develop ourselves better, and work to make the dreams become a reality.
Presented by :: Chris Allan
---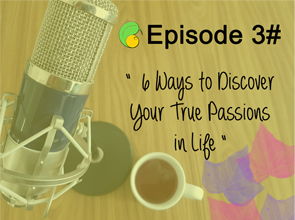 Have you been able to find fulfillment, satisfaction, fun, and energy in the things you do?  Or do you feel at a loss when you really want to be content and enjoy a happy life?  In this podcast we will be discovering 6 ways that you can discover your true life passions; identifying what really drives and motivates you to do more, or to be more.

Presented by :: Chris Allan
---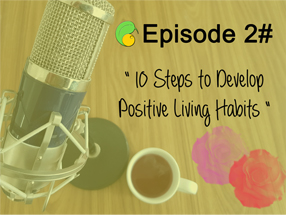 Do you want to build a positive foundation for your life, your career, or your business, and create opportunities for personal growth and development?  In this Podcast we cover 10 positive habit building steps that you can apply today, and you'll soon see powerful changes happening around you as you grow.
Presented by :: Chris Allan
---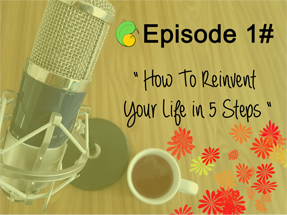 Has the time come to make that change to your life that has been needed for a while? Has the penny suddenly dropped, and you NOW realise that the past chains to your unhappiness don't hold you back any more?  In this Podcast we're going to cover 5 steps you can take to be who, or what you really want to be, and to begin living your life again as it should be.
Workbook available for separate download.
Presented by :: Chris Allan
---