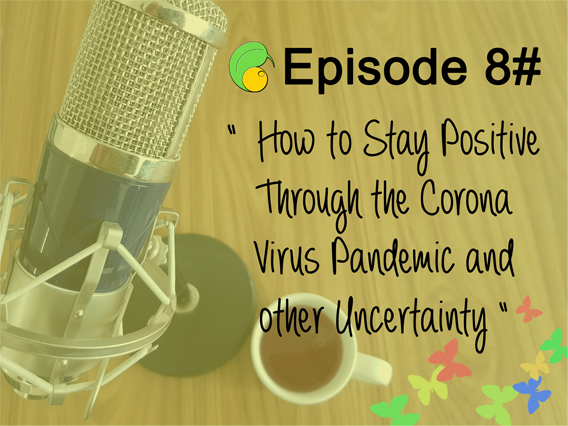 When life's challenges and times of uncertainty like the pandemic come against us, whether through our own issues in life, or external problems, we can't allow ourselves to be consumed by what's happening.  We need to stay mentally strong, focused, and work at getting through it all.
In this podcast we are going to consider how we can think practically, stay focused and resilient, and consider some ways to bounce back from tough situations and thrive in the face of challenges.

Episode 8#: How to Stay Positive Through the Corona Virus Pandemic and other Uncertainty


Click to play, OR right-click and choose "Save Link As" to download to your device for free.

"Your Life Matters" is the Empowering Podcast & Online Well-being series from Mustard Seed Coaching!

Register today for "Your Life Matters" which includes -
the latest podcast episode offering the best in well-being coaching

self-help tools and tips

downloadable mp3 recordings

accompanying study guide workbooks

encouraging, motivational thoughts and quotes


discounts and voucher

s off 1-2-1 sessions or courses

... and the free "Breathing Space" tool training for stress and anxiety!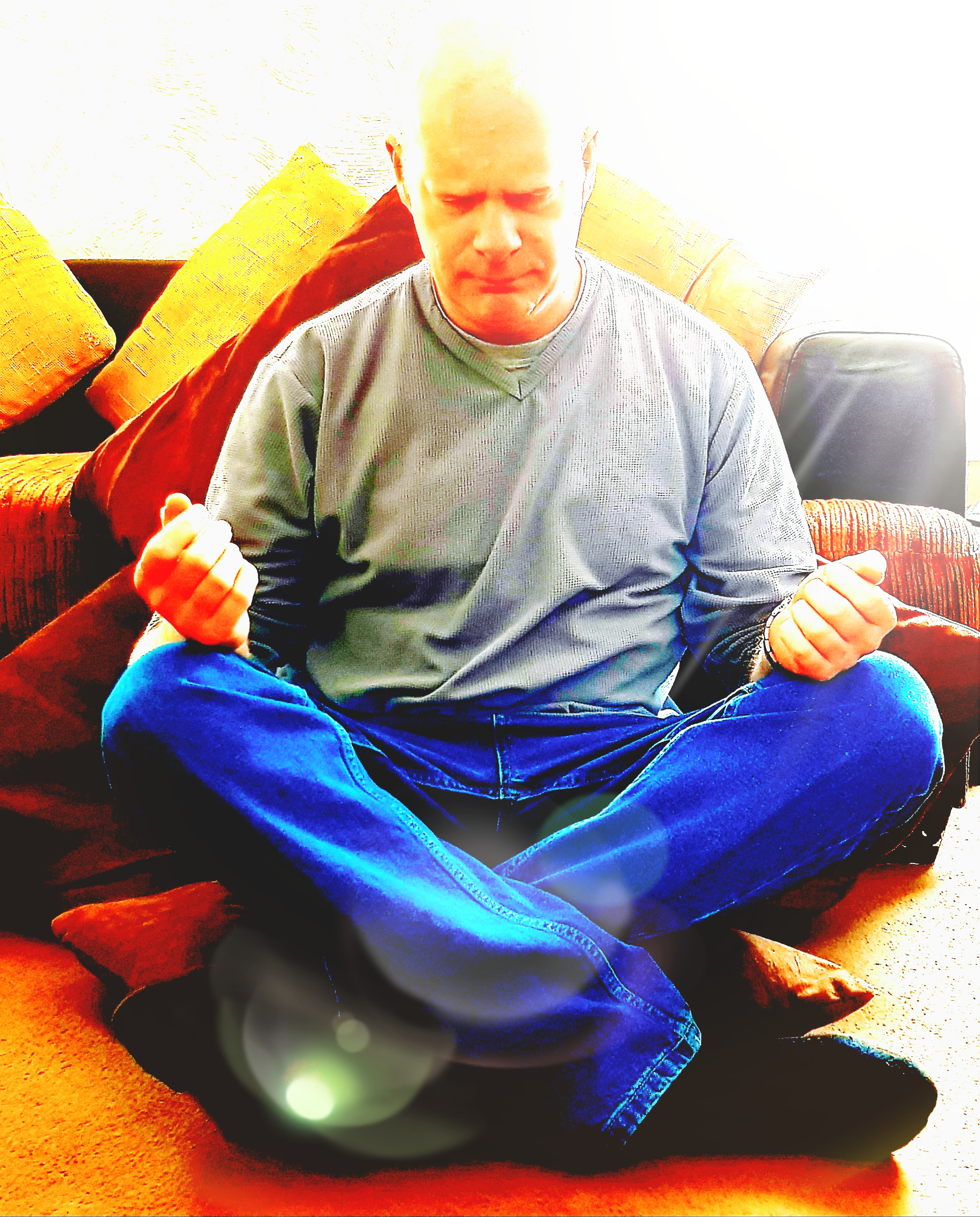 Breathing Space Training

After submission, please check your email inbox!