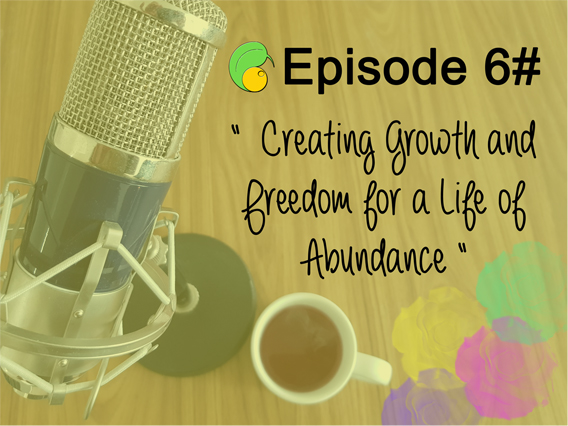 Have you looked back over the past year and wondered where your time went?  Perhaps you didn't get round to making the changes you really needed, to make a difference in your life.  Perhaps there were opportunities but you didn't take them for whatever reason, and now it feels like you've missed out on something special.
In this podcast we will be going through a 15 step plan to help you get your growth back on track, and to find the freedom to start living again!
Episode 6#: Creating Growth and Freedom for a Life of Abundance

Click to play, OR right-click and choose "Save Link As" to download to your device for free.

"Your Life Matters" is the Empowering Podcast & Online Well-being series from Mustard Seed Coaching!

Register today for "Your Life Matters" which includes -
the latest podcast episode offering the best in well-being coaching

self-help tools and tips

downloadable mp3 recordings

accompanying study guide workbooks

encouraging, motivational thoughts and quotes


discounts and voucher

s off 1-2-1 sessions or courses

... and the free "Breathing Space" tool training for stress and anxiety!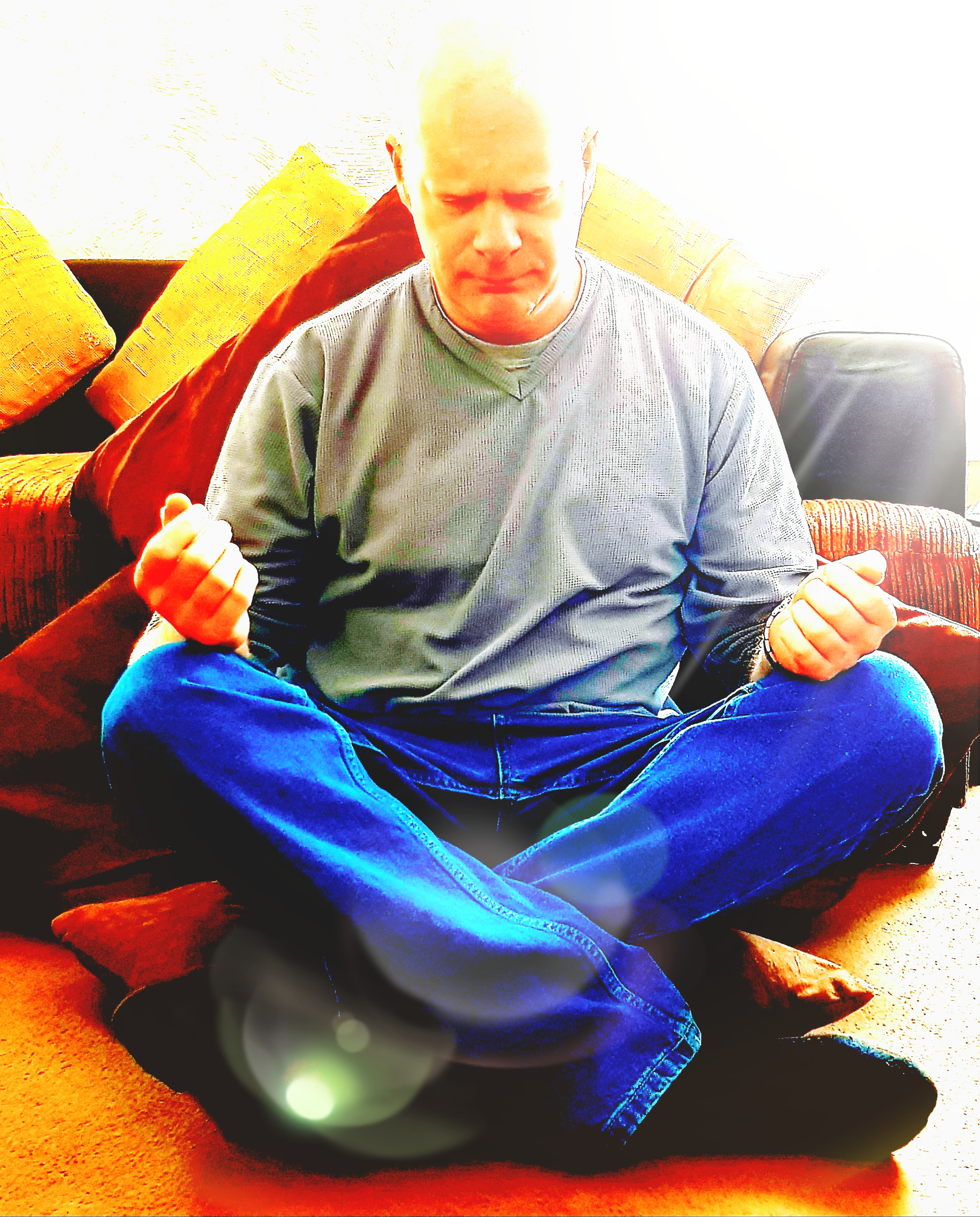 Breathing Space Training

After submission, please check your email inbox!