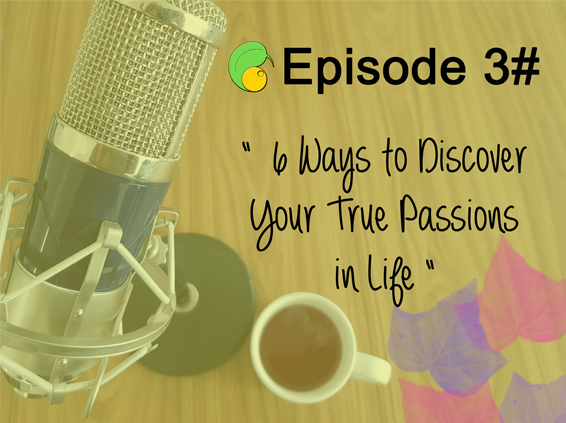 Have you been able to find fulfillment, satisfaction, fun, and energy in the things you do?  Or do you feel at a loss when you really want to be content and enjoy a happy life?
In this podcast we will be discovering 6 ways that you can discover your true life passions; identifying what really drives and motivates you to do more, or to be more.
Episode 3#: 6 Ways to Discover Your True Passions in Life

Click to play, OR right-click and choose "Save Link As" to download to your device for free.

"Your Life Matters" is the Empowering Podcast & Online Well-being series from Mustard Seed Coaching!

Register today for "Your Life Matters" which includes -
the latest podcast episode offering the best in well-being coaching

self-help tools and tips

downloadable mp3 recordings

accompanying study guide workbooks

encouraging, motivational thoughts and quotes


discounts and voucher

s off 1-2-1 sessions or courses

... and the free "Breathing Space" tool training for stress and anxiety!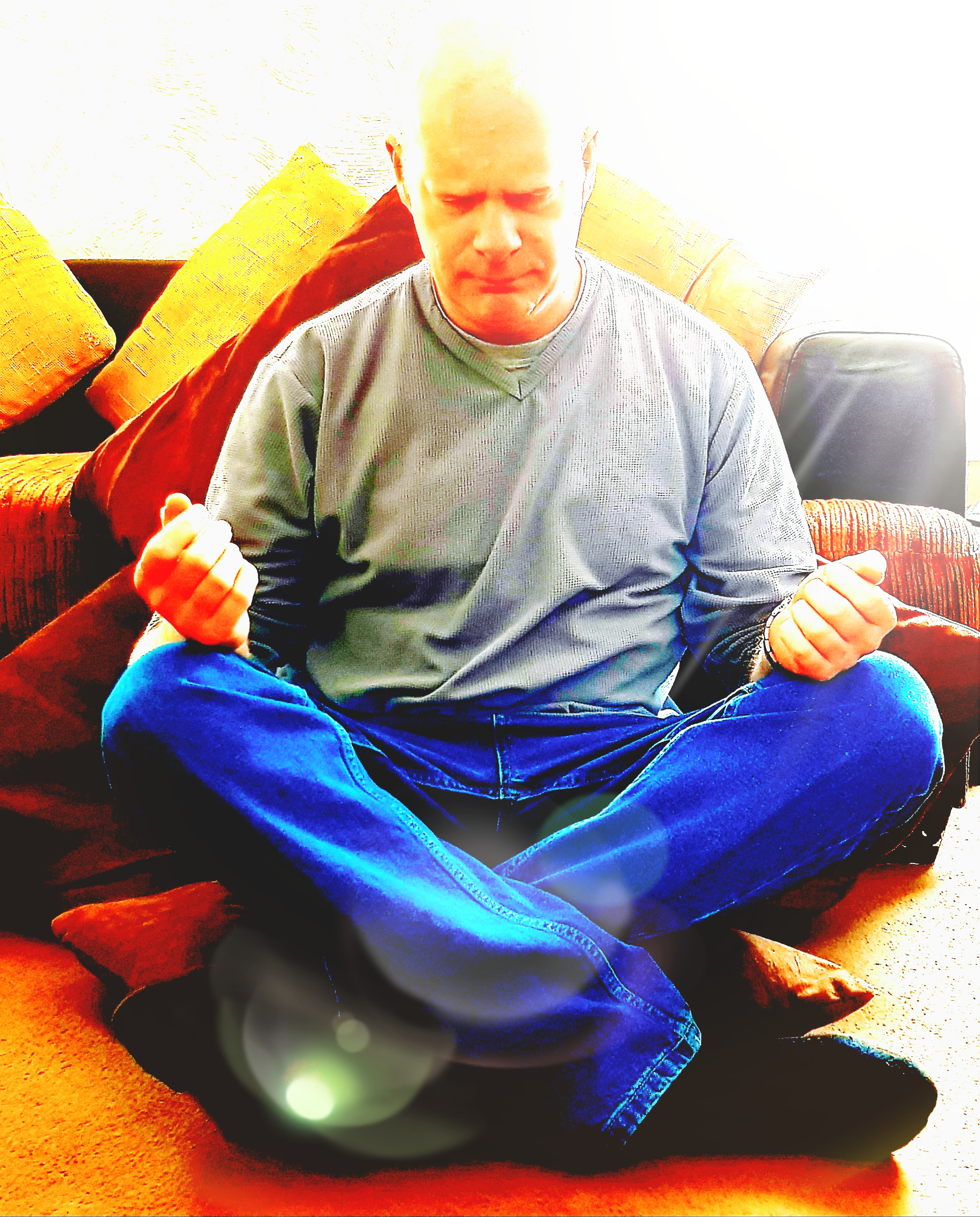 Breathing Space Training

After submission, please check your email inbox!