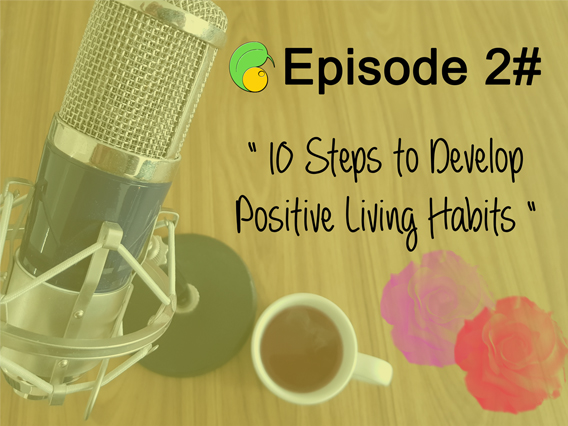 Do you want to build a positive foundation for your life, your career, or your business, and create opportunities for personal growth and development?
In this Podcast we cover 10 positive habit building steps that you can apply today, and you'll soon see powerful changes happening around you as you grow.

Episode 2#: 10 Steps to Develop Positive Living Habits

Click to play, OR right-click and choose "Save Link As" to download to your device for free.

"Your Life Matters" is the Empowering Podcast & Online Well-being series from Mustard Seed Coaching!

Register today for "Your Life Matters" which includes -
the latest podcast episode offering the best in well-being coaching

self-help tools and tips

downloadable mp3 recordings

accompanying study guide workbooks

encouraging, motivational thoughts and quotes


discounts and voucher

s off 1-2-1 sessions or courses

... and the free "Breathing Space" tool training for stress and anxiety!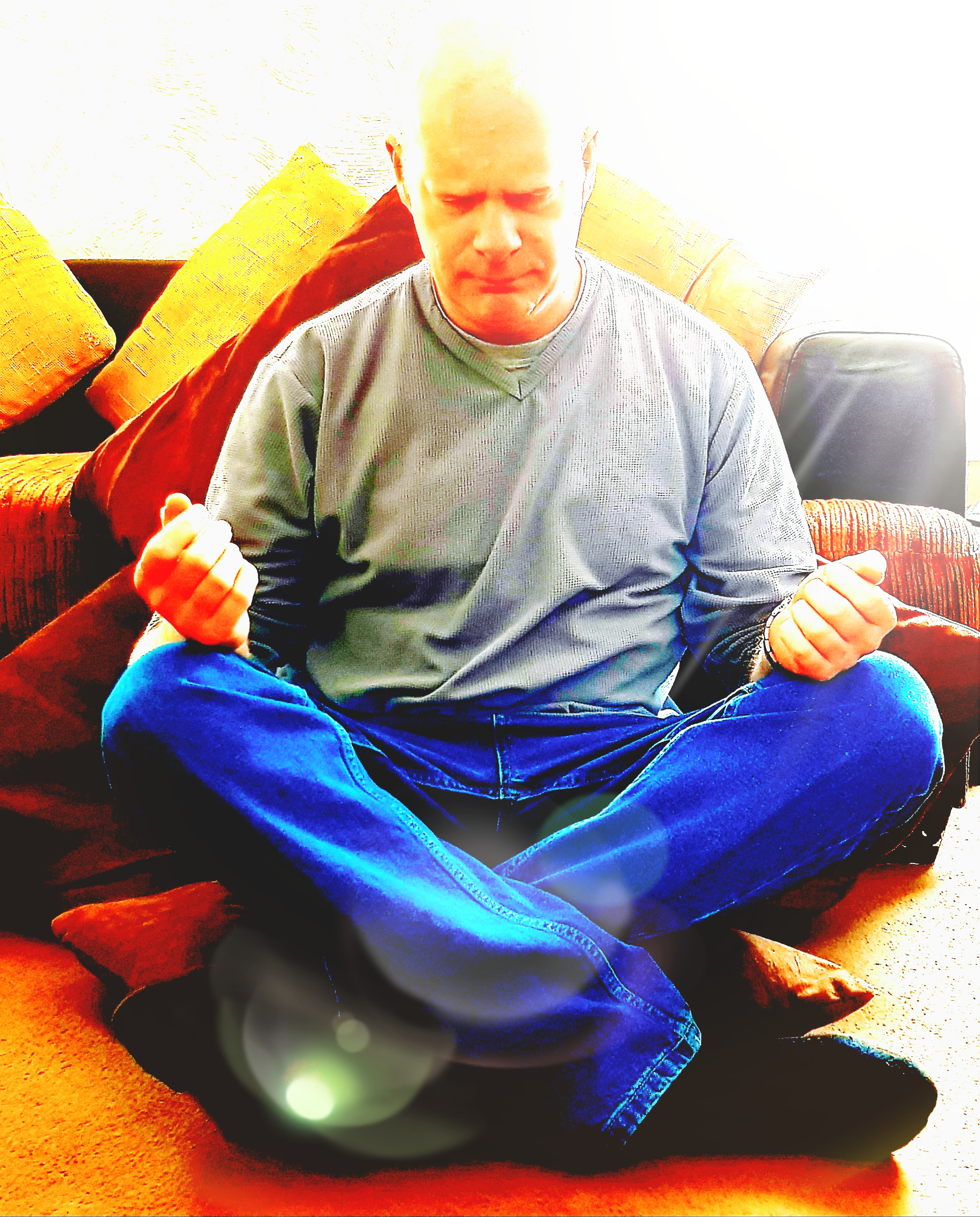 Breathing Space Training

After submission, please check your email inbox!